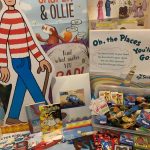 Library Collections
Custom collections connect your students with what matters to them. Inspire reading among your students.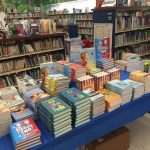 Classroom Libraries
Unique, individualized custom classroom libraries to match your students' interests and collections.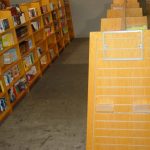 Our Warehouse
Come visit our warehouse located in Odessa, FL, for expert help and a unique shopping experience!
Put the book back in book fair.
Get in Touch
For direct sales and classroom libraries:

Dolly DePagter

Email: ddepagter@yahoo.com
Phone: 813-294-2135
For more information regarding book fairs, or to book your fair:
Duane Edge

Email: duaneedge@yahoo.com
Phone: 813-967-5658